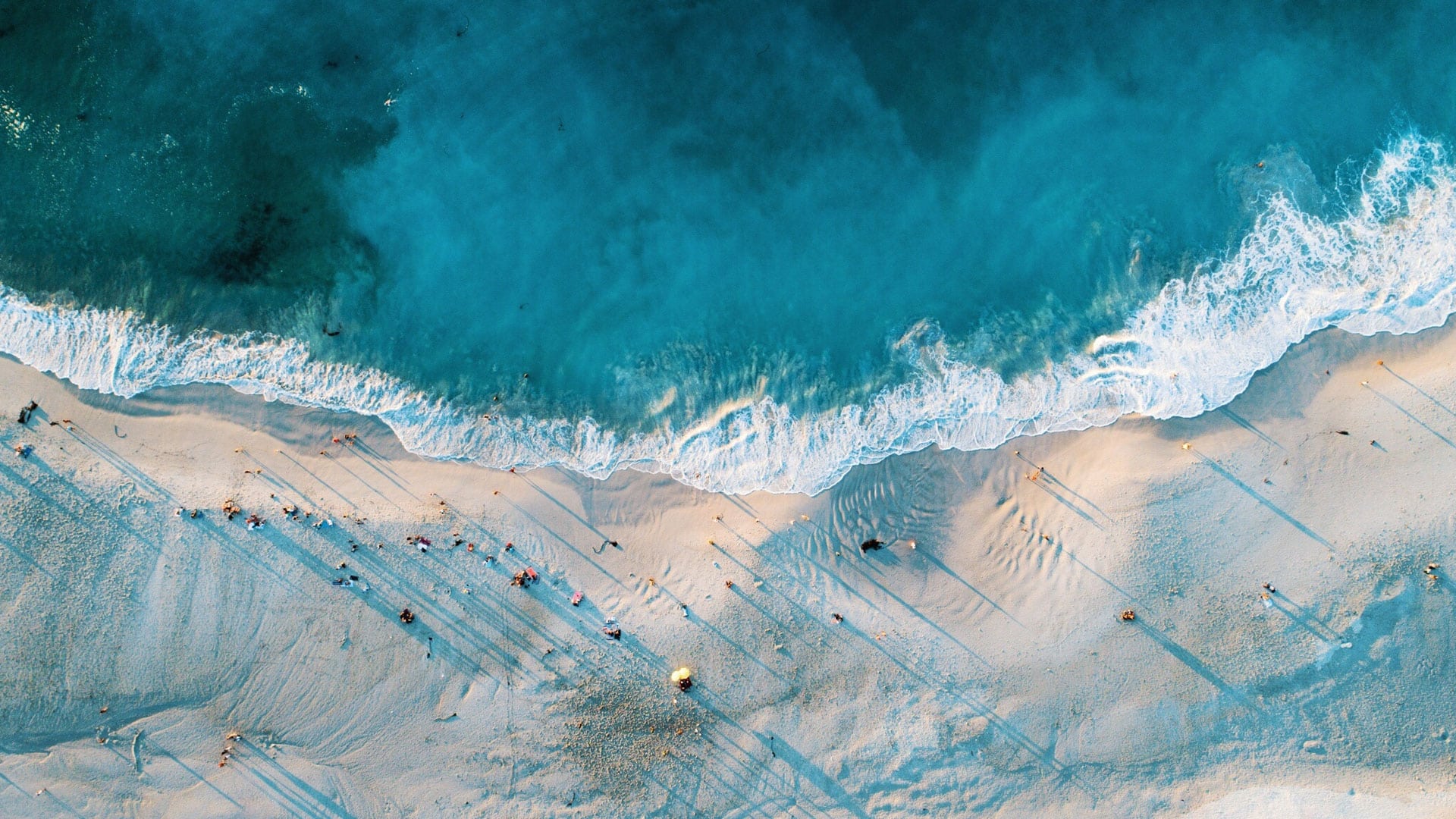 When should I visit South Africa?
The timing will depend on what you want to experience, with virtually no wrong time to go.
Over much of South Africa, summer is characterised by hot, sunny weather – often with afternoon thunderstorms that clear quickly. The Western Cape gets most of its rain in winter, with quite a few days of cloudy, rainy weather. Johannesburg lies at an altitude of 1 694 metres (5 558 feet) above sea level – keeping the average summer temperatures below 30°C. The hot, humid KwaZulu-Natal coast, as well as the Mpumalanga and Limpopo provinces, offer fantastic winter weather with sunny, warmish days and virtually no wind or rain.
If your main goal is wildlife, the winter months from June to August provide exceptional sightings because the bush is sparse and dry, with animals congregating around watering holes. However, although animals may not be as easy to spot, most of the antelopes tend to give birth to their young in the spring and early summer, when the bush also comes alive with lush and vibrant colour. Most of the rainfall in the country's wildlife areas comes in summer, but is generally limited to afternoon thundershowers, so the impact on your game viewing is likely to be minimal. If you are conscious about price, rates are likely to be lower during this time.
Ready to start planning your journey?
Use the filters below to browse our selection of hand-picked travel ideas in this iconic destination