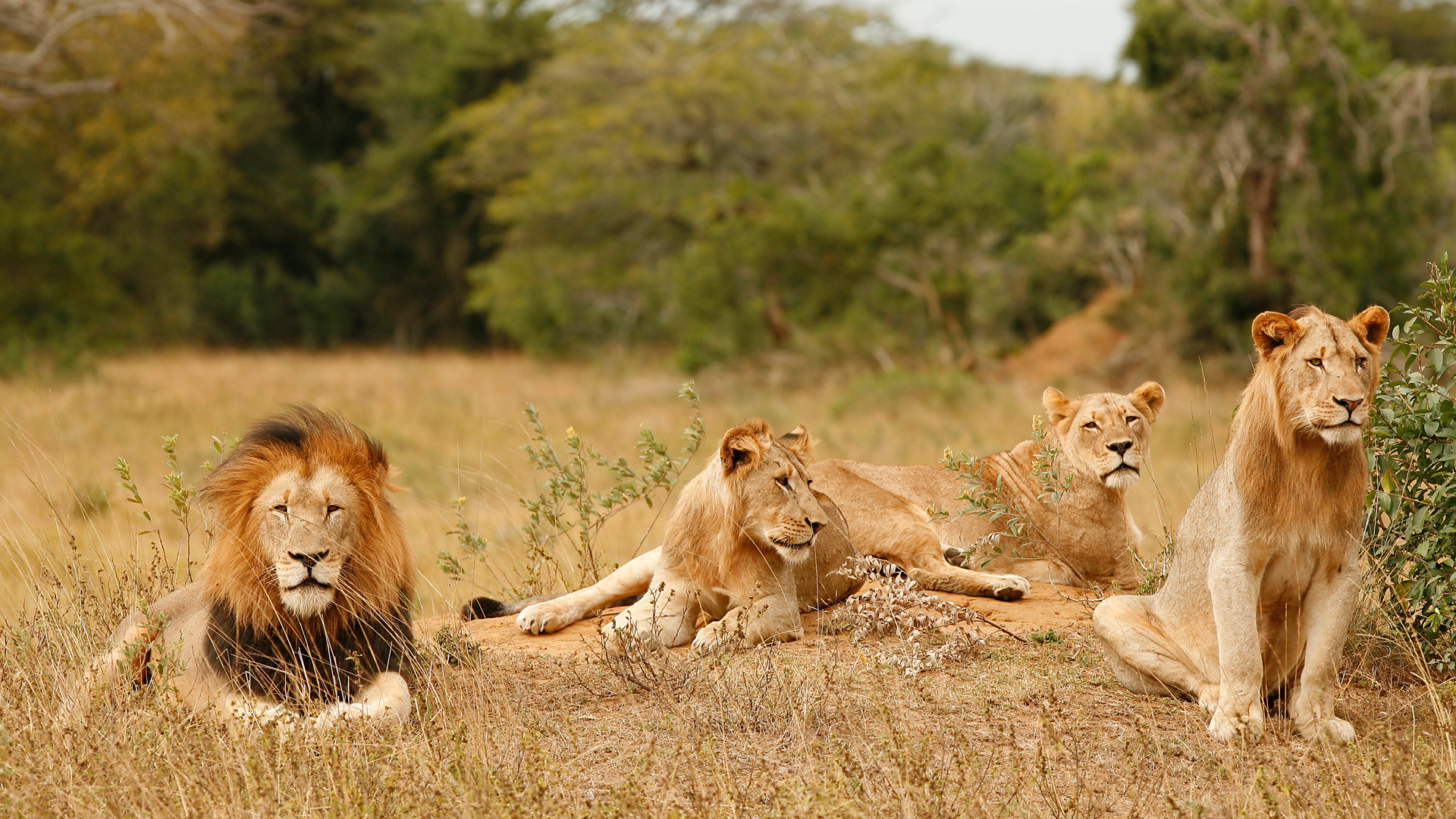 Ngala Private Game Reserve
Discover iconic Ngala Private Game Reserve
&Beyond Ngala Private Game Reserve is situated within the western boundary of the world renowned Kruger National Park, at the heart of the South African lowveld.
This is one of the richest wildlife regions on the continent, with a great diversity of large and spectacular wildlife. Elephant, lion, leopard, cheetah, buffalo and white rhino are all common and are extremely relaxed when approached by vehicles, allowing for unsurpassed game viewing and photographic opportunities. Eagles, vultures, hornbills, rollers, owls, woodpeckers and starlings are among the best represented bird families.
Activities at &Beyond Ngala are centred around game viewing drives in open vehicles, which traverse an area of some 14 700 hectares (36 500 acres) in search of wildlife, including nocturnal species that are viewed after sunset. Guided walks are a highlight for those wanting even closer contact with this magnificent African wilderness. Specialist Safaris available at &Beyond Ngala include birding, photographic and walking adventures as well as participative rhino notching.
Ready to start planning your journey?
Use the filters below to browse our selection of hand-picked travel ideas in this iconic destination
Stories to inspire
Our selection of South African stories from the Bateleur Magazine