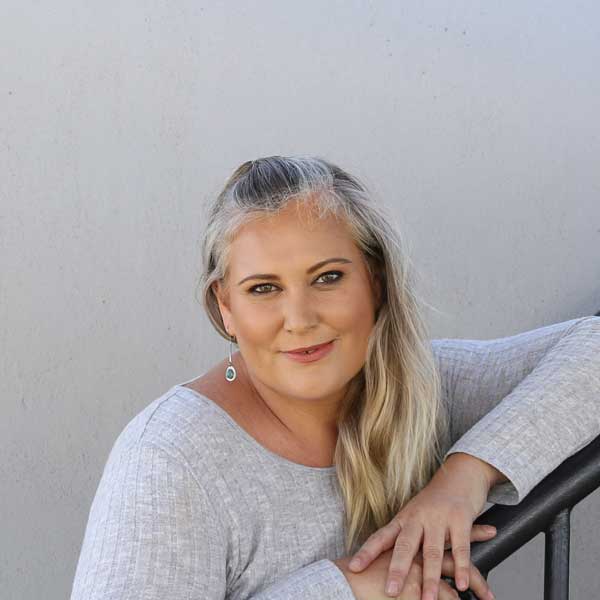 Jomandie Dempers
&Beyond Travel Specialist
More about me
My passion for Africa and its wildlife started at a very early age. The youngest of a family of true conservationist, I had the privilege of growing up on a private game reserve near Windhoek, Namibia.
Shortly after finishing my education I decided that travel was for me. I took flight and spent some time touring the UK & Europe. I explored a variety of opportunities, including working at a premier hotel in Scotland and as a live-in chef in London & France. After several years of travelling abroad, I decided to apply for a position in the only organization that could fulfil my love of travel and nature, namely &Beyond. It was the start of a journey that continues to grow.
From our Cape Town office, I moved to &Beyond Phinda Private Game Reserve where I had the opportunity to meet our guests directly. Working in the bush was a wonderful experience, and gave me firsthand experience of what goes on behind the scenes. It also helped me forge a crucial working relationship with our staff at our lodges that in turn help provide my guests with the most cherished safari experiences imaginable.
Today, I'm part of our Travel Specialist team in a position that gives me the opportunity to create seamless and exciting holidays & honeymoons for families and couples across the globe, backed by my extensive knowledge of the tourism industry in Africa. I have the best job in the world as not only do I meet interesting people as I work on their safaris, I also get to feed my passion for Africa and travel in general with regular visits to our many safari lodges. More often than not, you will find me tracking desert Elephants in Namibia, scouting for unique African art in the 'Mother City' or watching a predator stalk its prey…
A few of my life-changing memories…
© Jomandie Dempers

© Jomandie Dempers

© Jomandie Dempers

© Jomandie Dempers

© Jomandie Dempers

© Jomandie Dempers

© Jomandie Dempers

© Jomandie Dempers

© Jomandie Dempers
Let me plan your journey
We can't wait to welcome you to the world of &Beyond and would love to tailor-make your journey to one of our iconic destinations.
Stories to inspire
A selection of stories from the Bateleur Magazine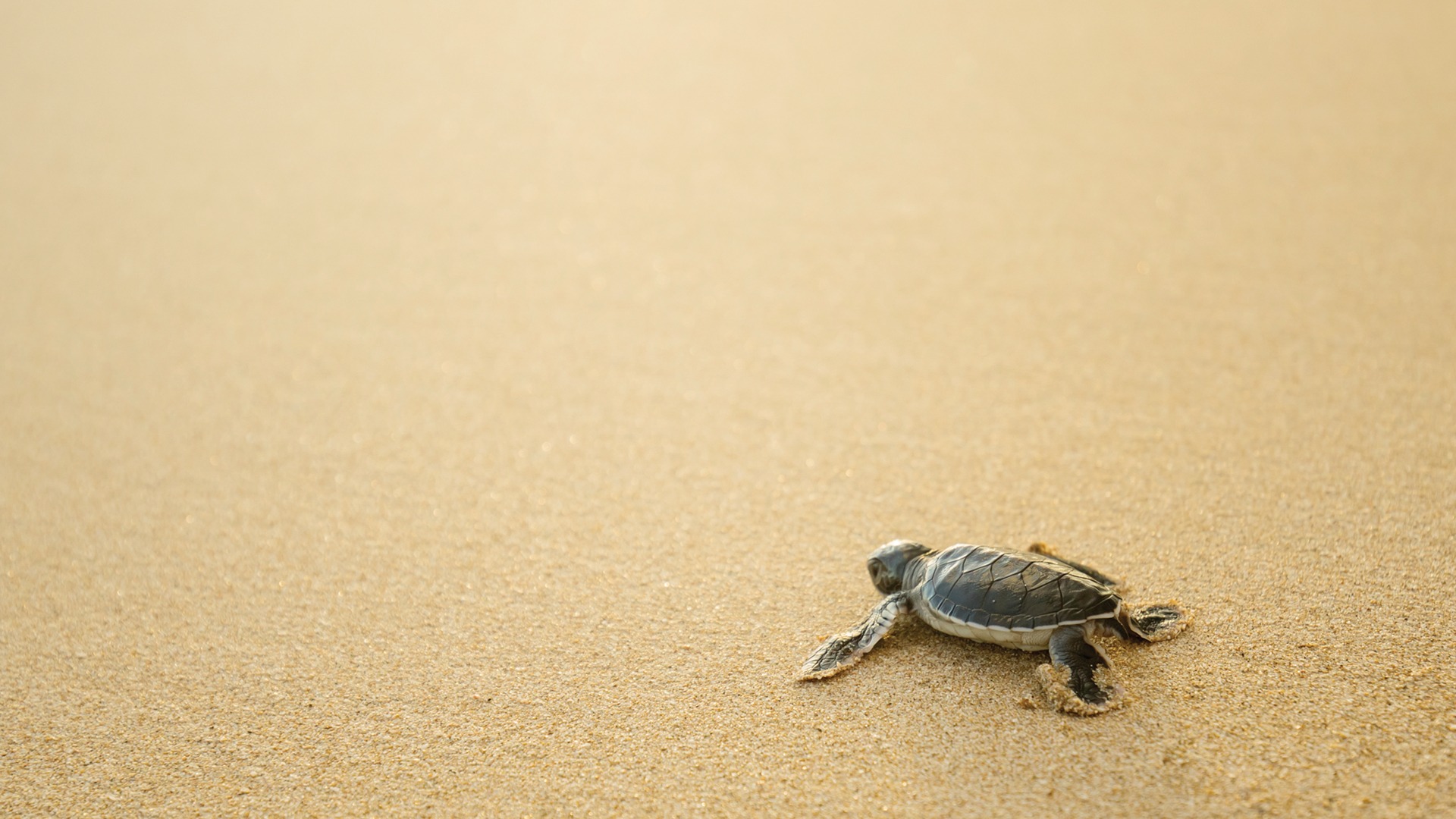 Leaving our world a better place
Care of the Land | Care of the Wildlife | Care of the People