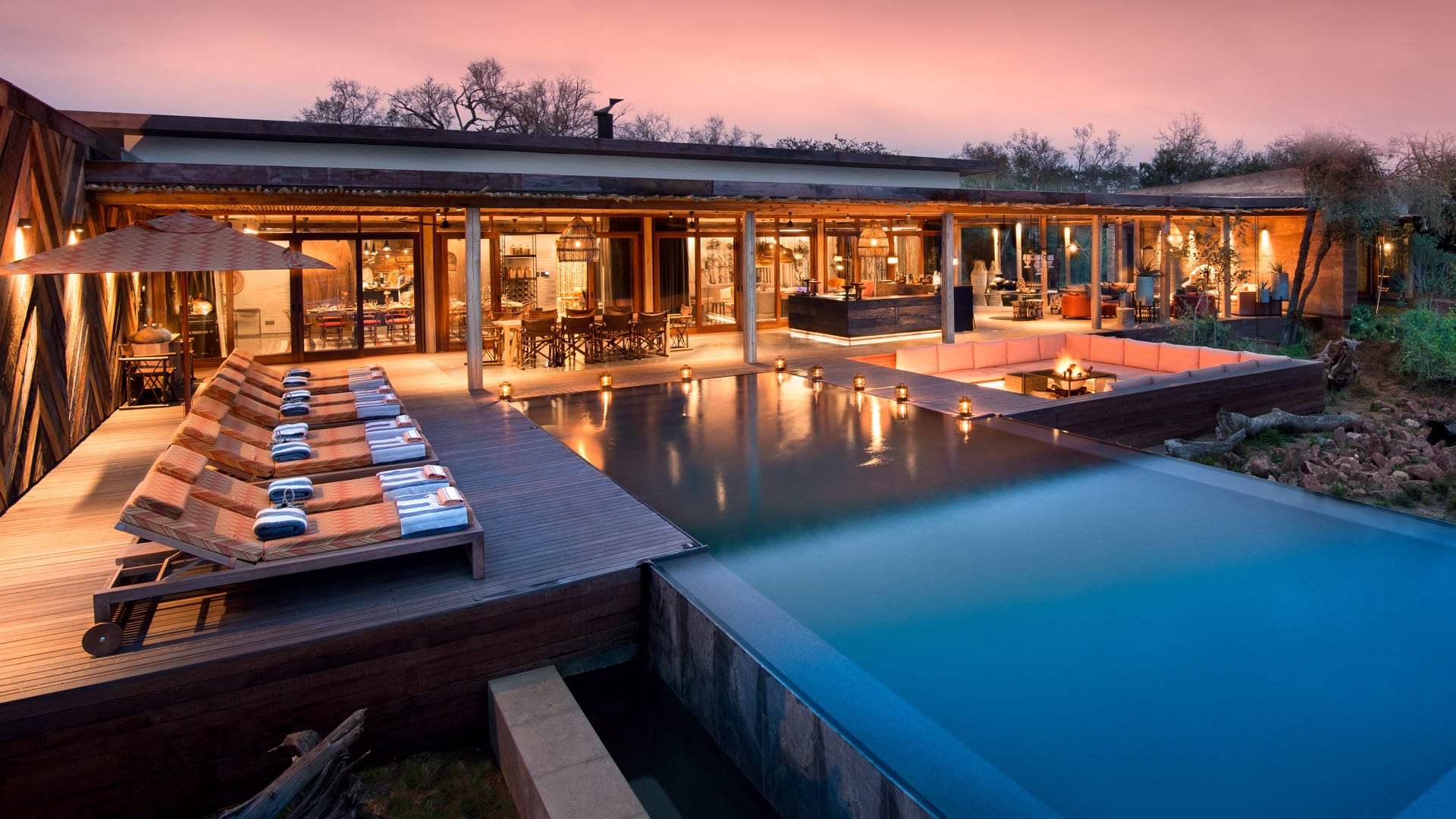 &Beyond Phinda Homestead
An exclusive-use villa on a private big five reserve with a private ranger, host, butler and chef
The spirit of &Beyond Phinda Homestead
Tucked into the edge of a dappled forest, in the north of the reserve, &Beyond Phinda Homestead is a gracious sole-use safari villa. Blending seamlessly into the natural surroundings, blurring the boundaries between the guest and the bush, the lodge's living areas consist of open spaces, flat-roofed walkways, and shaded areas opening out onto sun decks and a sparkling swimming pool.
Designed like a contemporary bush farmhouse, &Beyond Phinda Homestead is both elegant and homely. Inspired by the breathtaking landscape and the local Zulu culture, shaded, flat-roofed walkways flow into open decks, while basketwork, pottery, carpets and textiles are celebrated interior elements. Quirky design touches, like the pineapple motifs, pay homage to the history of the land, before being reclaimed and transformed into a renowned Big Five game reserve.
Private bedrooms and spacious bathrooms blend seamlessly into cool, expansive, and inviting guest spaces. An interactive kitchen brings the lodge's private chef into the centre of the guest experience. This much-loved lodge comes with a dedicated ranger and tracker team, as well as a private safari vehicle. Game drives times, as well as meals, are tailored completely to the guests' preference to create a fully personalised safari.
Why we love it
Sole-use safari villa for families or groups
Private open 4×4 safari vehicle with a dedicated ranger, tracker, butler and chef
Private fitness room, including state-of-the-art exercise equipment
Extra children's room available with 2 bunk beds, accommodating an extra four kids
Completely customisable daily schedule
Day and night game drives, walking safaris
Phinda Adventures available – Zulu village tours, Maputaland beach adventures, night turtle drives (seasonal), scuba safaris, an ocean safari, and black rhino tracking on foot
Wildlife includes Big Five plus cheetah, black rhino and nyala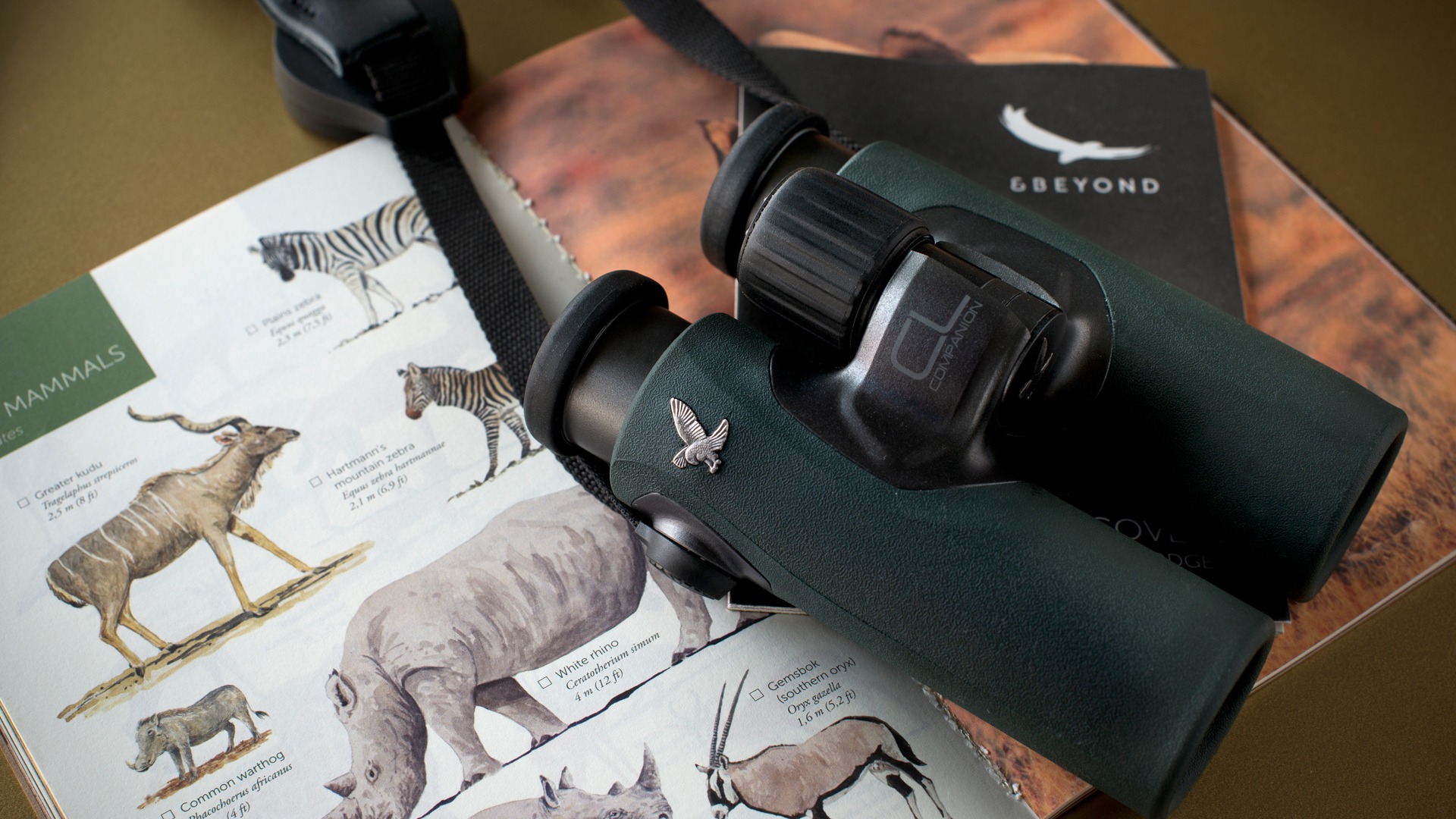 What lies beyond the expected?
A pair of Swarovski Optik bincoculars for your exclusive use during your stay with us (one pair per guest room/suite)
Plan your stay
Talk to a Travel Specialist and tailormake your stay
Care of the Land, Wildlife & People
&Beyond's impact in conservation & community
Stories to inspire
Our selection of stories from the Bateleur Magazine