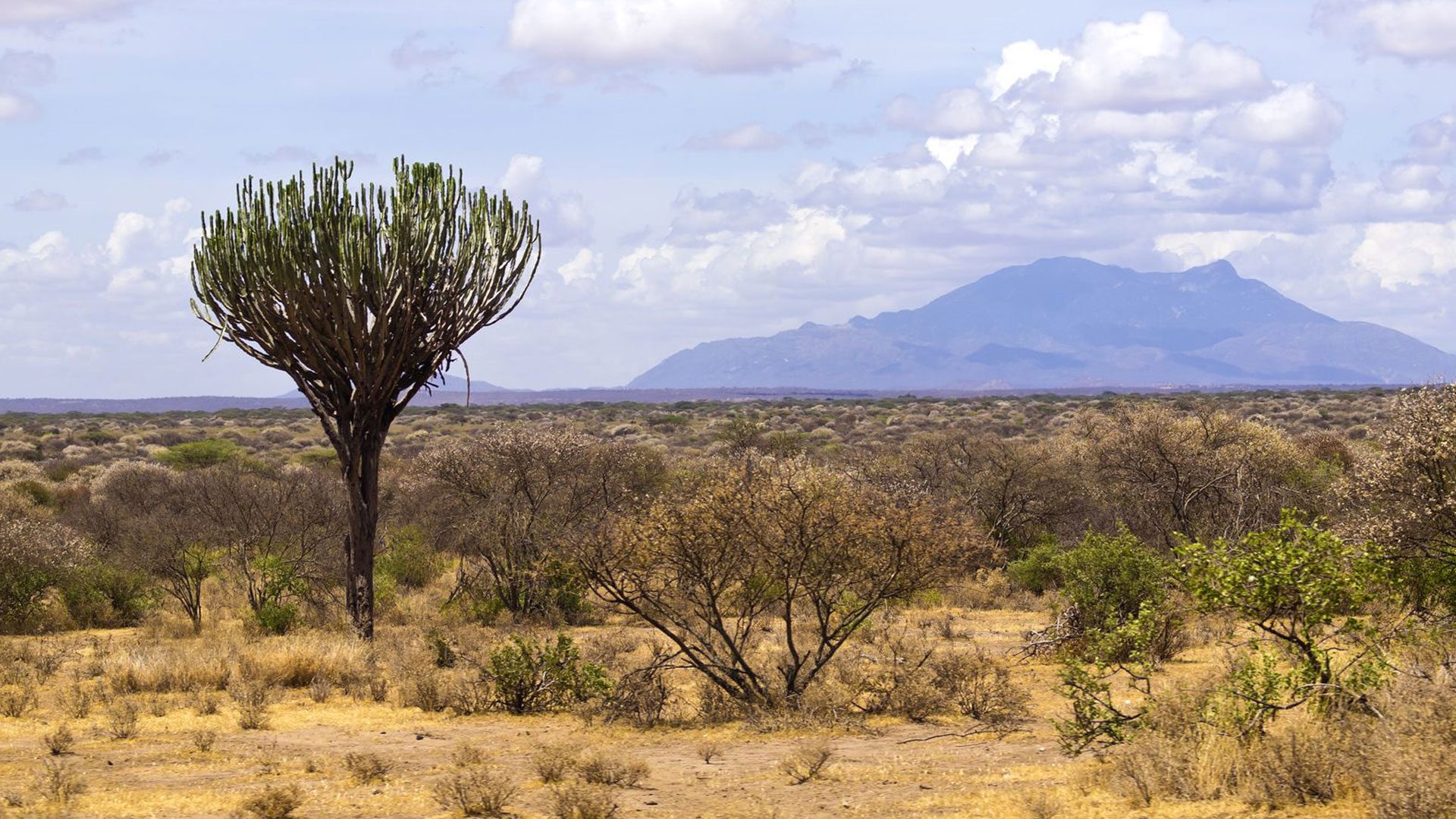 Meru National Park
Discover iconic Meru National Park
Made famous by conservationist Joy Adamson and the film based on her book "Born Free", Meru National Park is home to 13 rivers, as well as a wide range of diverse habitats.
It is a paradise for bird watchers, as several rare bird species are found here. A small but highly diverse park, Meru has the feeling of a far larger wilderness and was home to Elsa the lioness of "Born Free" fame.
Ready to start planning your journey?
Use the filters below to browse our selection of hand-picked travel ideas in this iconic destination