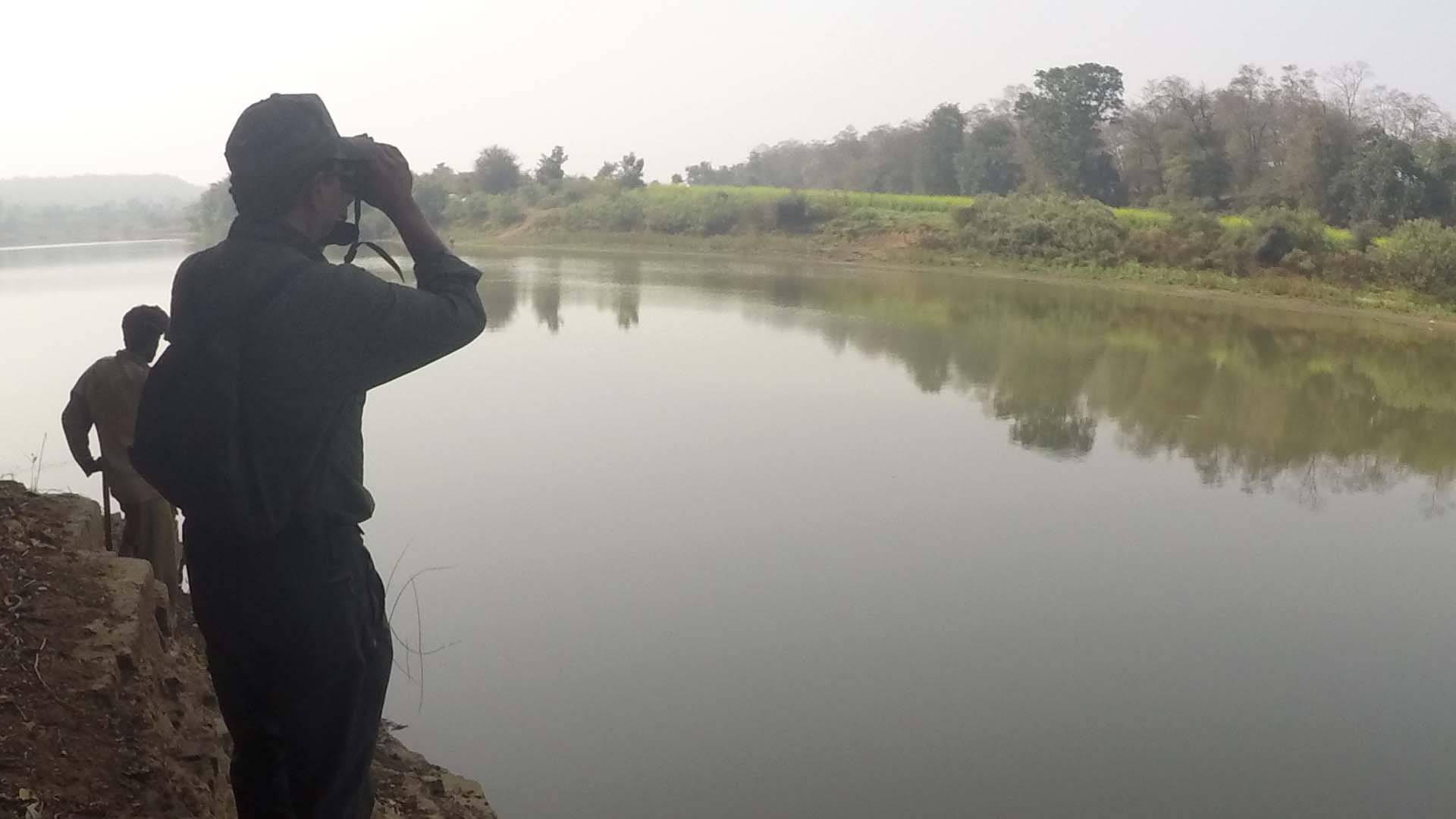 Privately guided
Signature trademark
Meet your Private Guide
Hashim Nadir Tyabji
Hashim's love for his country's outdoors and wildlife has led him to become one of India's finest wildlife guides, and a well-known participant in India's wildlife, tourism and conservation world.
In 1978, Hashim embarked on a career at Tiger Tops Jungle Lodge in Nepal and organized trout fishing expeditions and fascinating treks through the Western Himalayas in both Kashmir and Ladakh. He was appointed as Director of Operations for Tiger Tops India and split his time between supervising operations in Kashmir and Ladakh, and the Bandhavgarh National Park in Central India. During his time at Bandhavgarh, he began studying its birds, and for his extraordinary efforts and sightings, the results were published in the Bombay Natural History Society.
Over the years, Hashim has contributed numerous articles and pieces to a variety of wildlife journals and magazines.
He also wrote a guide to Bandhavgarh, which has become an incredibly popular read and is the only guide to the park.
Appointed by the Indian Board of Wildlife, he serves as an honorary Wildlife Warden.
He has assisted various film-makers, being a scientific advisor to several productions.
He was a consultant to the BBC 'Spy in the Jungle', a three-part BBC marathon with Sir David Attenborough and also wrote the book that accompanied the series.
Earlier he had written the book 'Wild India' with photographs by Gerald Cubitt.
He was a consultant to the NatGeo Magazine story on Tigers, written by Geoff Ward and photographed by Michael 'Nick' Nicholls.
His work as a wildlife and history tour leader has taken him to virtually every corner of the subcontinent, including Bhutan, Sri Lanka and Nepal. Hashim is very passionate about Military and Indian history, and in his spare time when he is not delving into dense foliage, Hashim enjoys badminton, cycling, bird watching, fly-fishing, dinghy sailing and losing himself in fascinating books.
Explore small group journeys in Asia