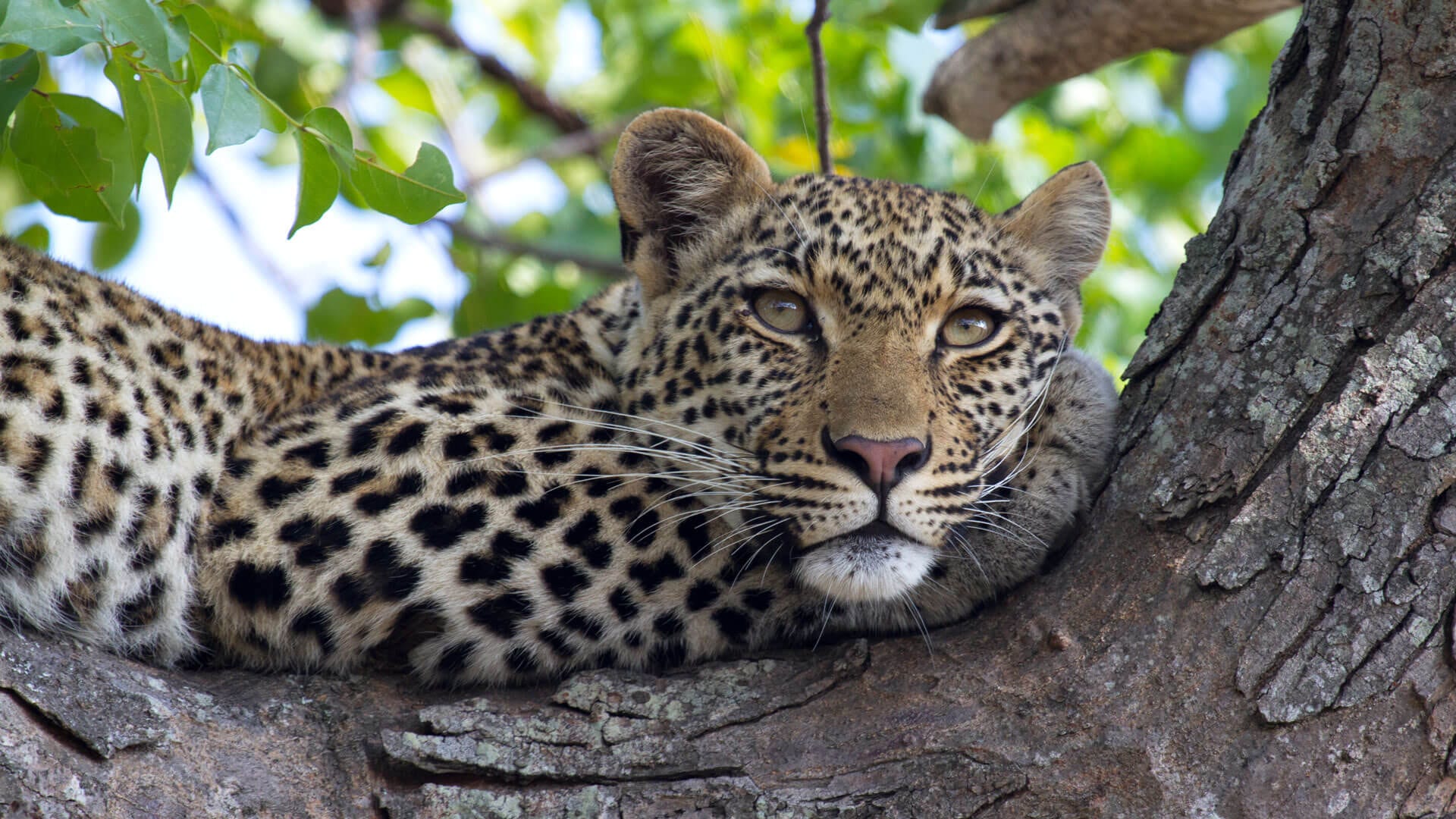 Cyber Monday
Cyber Monday 2018 has come to an end. Watch this space for our 2019 offer!
Our Cyber Monday 2018 offer has come to an end.
If you enquired on 26 November 2018, the following Terms and Conditions are still applicable:
Receive a 20% discount on a selection of our favourite wildlife itineraries spanning Africa, Asia and South America. Each of these &Beyond tours offers the opportunity to witness spectacular sightings.
All offers are only valid for enquiries received on 26 November 2018
Terms & conditions:

With the exception of India's Endangered Eight journey, all offers are valid for travel between 15 January 2019 and 15 December 2019 only
The Endangered Eight set-departure dates are 01 – 13 March 2020 or 2 – 14 April 2020
Only for enquiries received by &Beyond on Cyber Monday – 26 November 2018
A non-refundable deposit of 30% is required within 14 calendar days from 26 November 2018 (i.e. Deposit is required no later than 10 December 2018)
International airfares are excluded
Offers are subject to each itinerary's specific terms & conditions
Offers are subject to availability
Offer is only available for the itineraries as detailed, and services may not be exchanged or substituted
Extensions to the specified itineraries do not benefit from the 20% saving