Mala Barua – Meditation & Wellness Specialist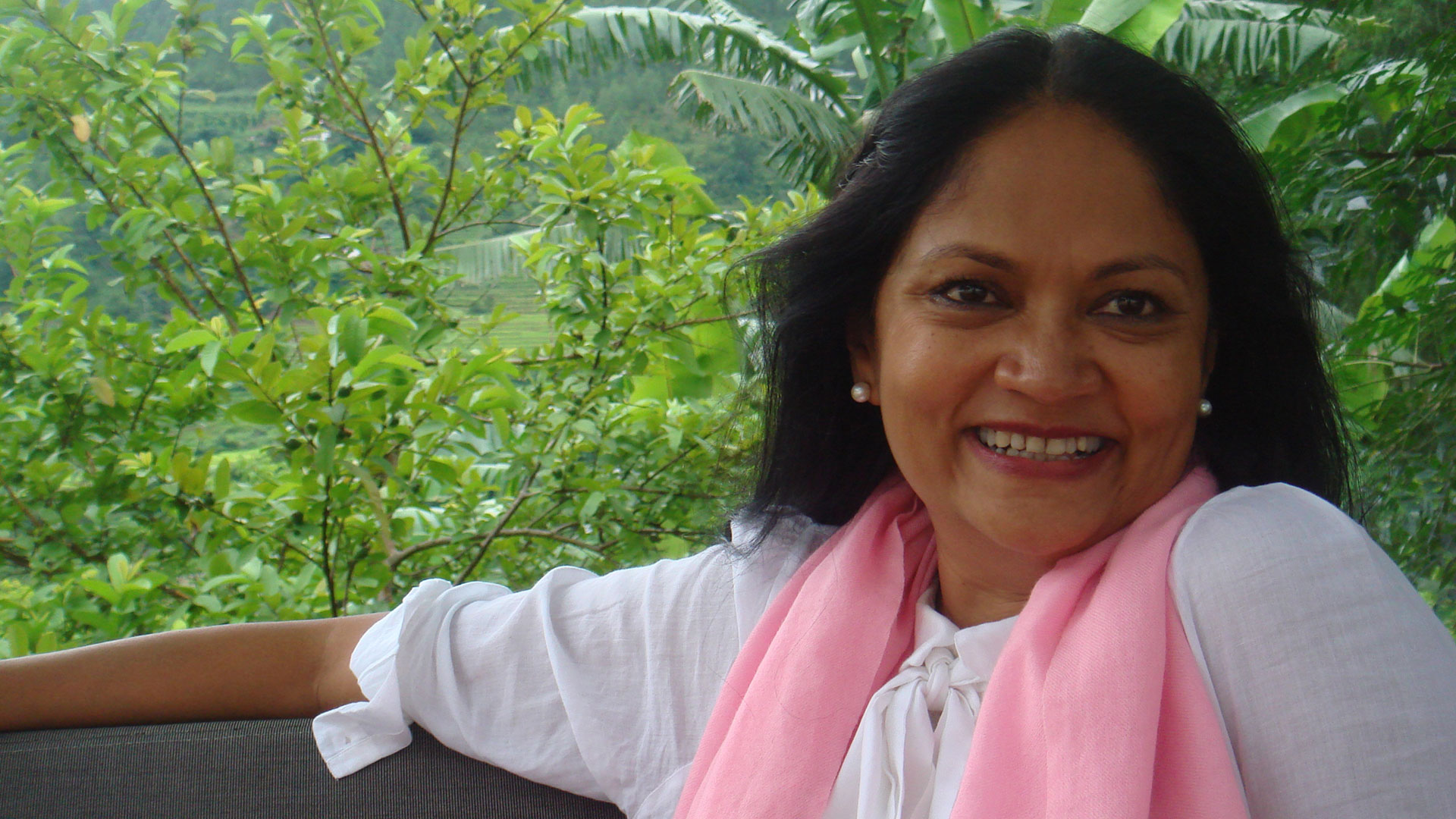 &Beyond is excited to collaborate with Mala Barua, who will take guests on a once in a lifetime opportunity to experience Bhutan, enhanced with a journey into wellness. Each day guests will move together in meditation, whilst fully immersing themselves in everything this beautiful country has to offer; hiking in nature, visiting temples, experiencing the Buddhist way of life, and participating in guided yoga sessions.
In her 29 years of practice Mala has studied with various masters including His Holiness The 14th Dalai Lama, Thich Nhat Hanh, and Swami Anubhavananda. For the Inner Silence practice, Mala has intertwined the best of Vedantic and Buddhist knowledge to bring people to their own Inner Silence beyond the boundaries of the physical body and the activities of the mind.
You will be guided to silence your mind in a way that not only reduces mental chatter but also helps you to discover the inner silence that exists within you. Layer by layer Mala will help you unfold the Inner Silence, giving you tools for relaxation, de-stressing, reducing anxiety and dissolving anger. It is a journey into self-discovery that could be the most powerful journey you embark on.